Hanwha camera also known as Wisenet camera is manufactured by Hanwha Vision technology corporation – one of the world's most developed corporations in terms of current observational product manufacturing technology.
This product line was known as Samsung Camera, after a period of production, research and development, it changed its name to a CCTV camera line branded as Camera Hanwha Vision
Hanwha Vision manufactures both previously launched products and continues to develop CCTV products with new features based on the existing Samsung cameras. Therefore, the products that were familiar in the Vietnamese market before will still retain their utilities. The only change is that the name printed on the products will be Wisenet.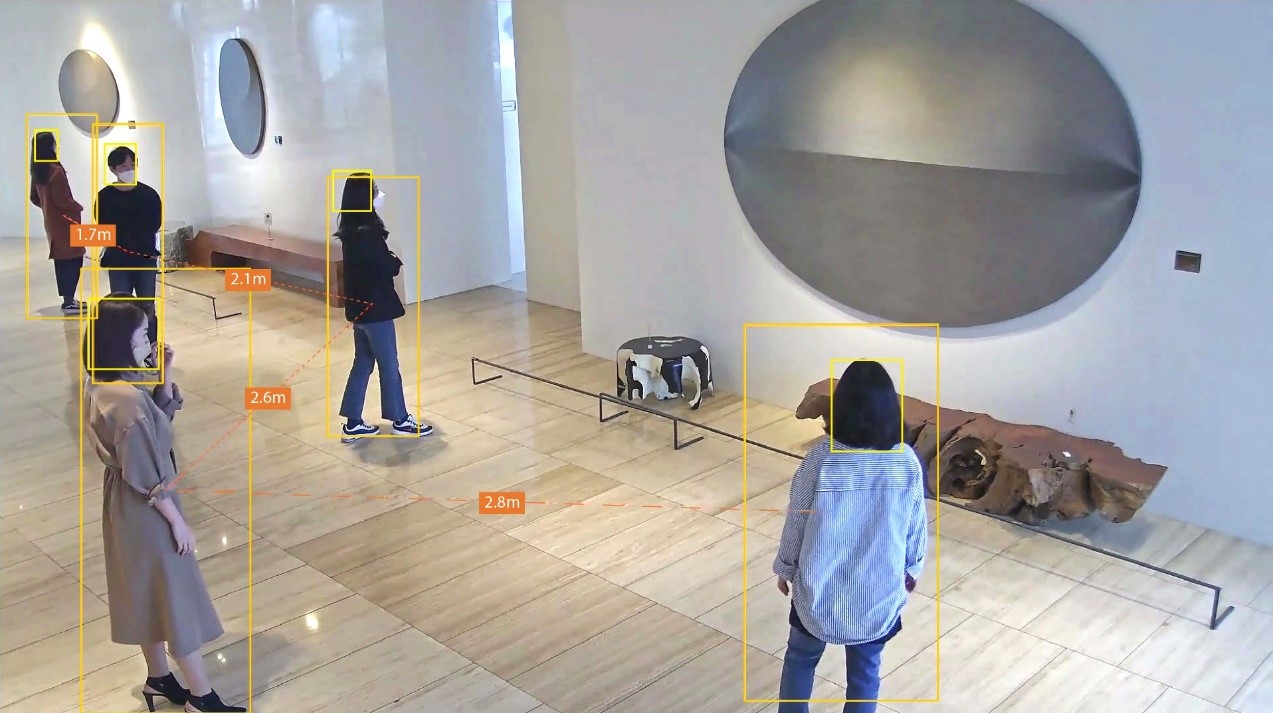 Currently, Hanwha Vision camera (also known as Wisenet camera) includes the following main series:
– Series L: Good value product line with essential observation features
– Series Q: The average product line with a resolution of 2-4 MP and some more advanced features.
– Series X; A product line with an upgrade in the new image processor, providing good viewing performance and many other smart features.
– Series P: High-end product line designed with advanced technology, delivering 4K resolution picture quality and superior video solution
– Series T: The product line is manufactured to ensure specialized security systems in special environments.
What Samsung cameras have achieved in the past time and gradually become one of the leading CCTV product lines in the world to this day is one of the reasons for you to choose the camera product line. Hanwha later.
And yet, the fact that Hanwha Techwin launched product lines with good prices like the Lite Series, which meet essential features, is one of the top conditions for choosing Hanwha Techwin Camera.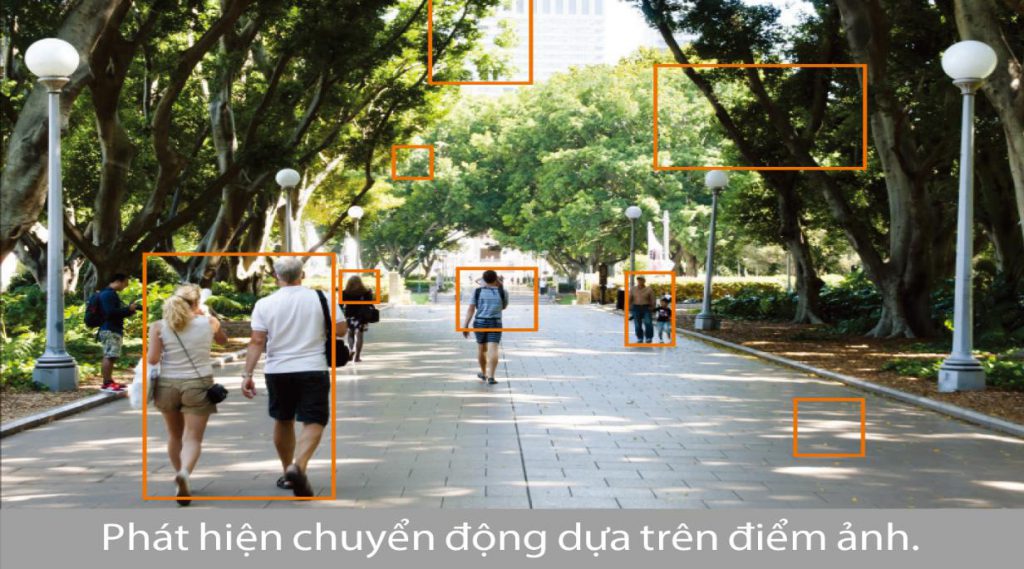 Where can I find genuine Hanwha Vision cameras?
Currently, Hanwha Vision Camera is manufactured by Hanwha Hanwha Vision. And Hanwha Vision factory was present in Vietnam. Thus, getting genuine Hanwha Vision products is no longer too difficult for users in Vietnam.
Currently, ADG is a distributor of Hanwha Vision camera products in Vietnam market. With the advantage of optimizing investment costs and outstanding product quality from a reputable brand, Hanwha Vision camera will be one of the best choices for customers.
See related information: